Immediately prior to the European Championship firecracker Germany – Holland the suspense on both sides is almost as thick as butter. The coach Jogi Löw completely tucked his team away just before the controversial game – the media were completely excluded from the training ground.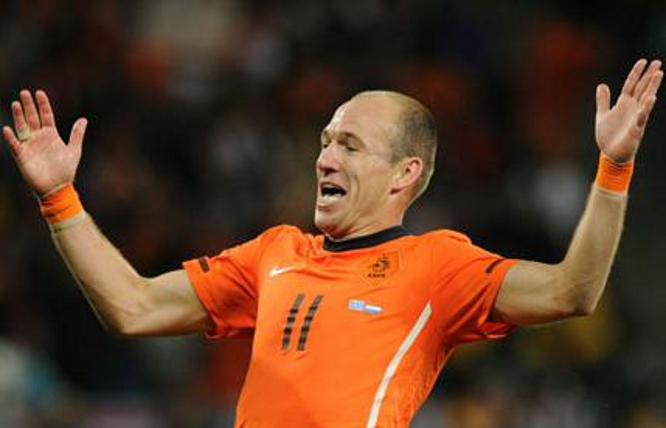 Germany would defeat his "Horrendous Curse" and finally win again the second group game in one major tournament. Unlike the 2008 European Championships, and the 2010 World Cup, when they lost to Croatia and Serbia, this time one wants to avoid the tremors up to the last game against Denmark.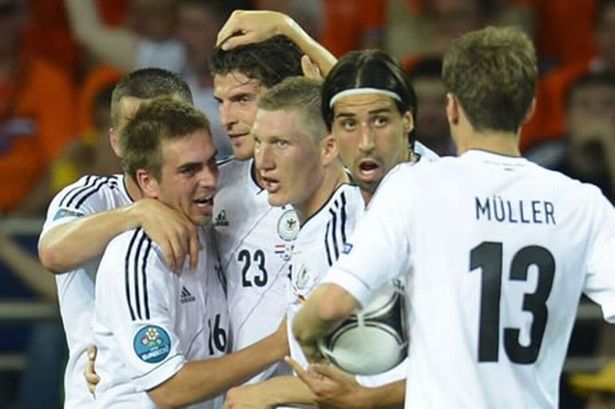 For Holland, the situation is much more difficult – in the camp of the Oranje they need to keep their nerve. The defeat against Denmark has led the team to the brink of the abyss. If on Wednesday it comes to a second defeat by Germany, the highly prized title favorites are likely to pack their bags. It would be a sensation, if the calculated star-studded line up would have to return home earlier than expected.
In the homeland, the Bondscoach van Marwijk is already facing fierce criticism for his decision not to bring the Bundesleague top scorer Huntelaar against Denmark from the very start, which obviously meets with incomprehension. The team itself is also boiling, as midfielder van der Vaart recently complained about his reserve role.
Despite the launch failure, the Dutch are to enter the upcoming duel and are optimistic about it. A reason for hope actually are their good performances in the opener; with a better chance for recovery, they hope they would win the match with 4-1. By comparison, the DFB team made a weaker impression with their win against Portugal.
Loew asked his team to show a more offensive force on Wednesday (from 20.45 o'clock). Under no circumstances will the team align itself to the enemy: "We have to bring our game through, play our own game," he told the press. About their plans for the game against Holland, he left the public in the dark.
The rule "Never change a winning team" obviously has no meaning for him. Some observers took this opportunity in order to speculate about the use of Miroslav Klose. The veteran had delivered the final victory over the Netherlands (3-0) with a spectacular gala performance, and could easily supplant Mario Gomez from the starting lineup.
The DFB team will have to improve significantly if they want to defeat the "first round's curse." The special pressure-like situation of the Dutch, will play into our hands of course. The Oranje have to attack and will inevitably provide chances for counter-attacks.